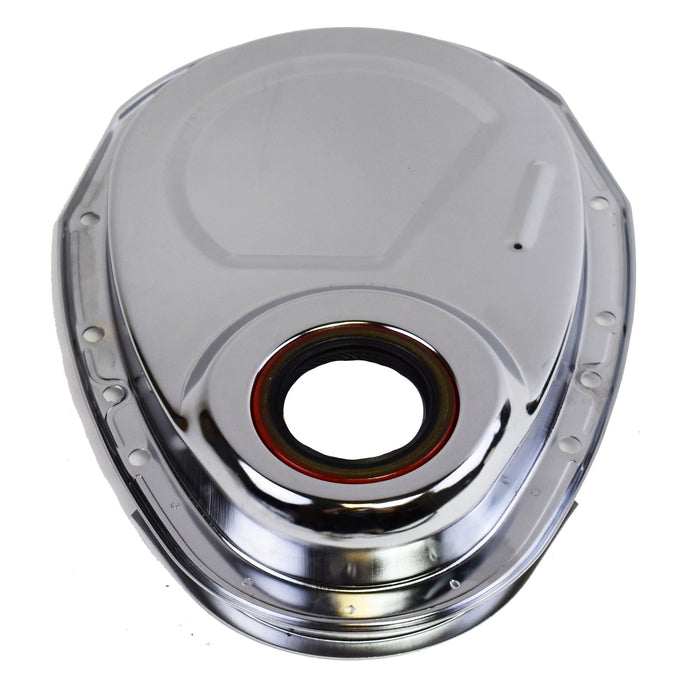 267-283-302-305-307-327-350-383-400 SBC Complete Timing Cover Kit
Original price
$19.99
-
Original price
$19.99

A-Team Performance 267/283/302/305/307/327/350/383/400 SBC Complete Timing Cover Kit

A-Team's timing cover kit is designed to protect the engine components like timing gears and the timing chain.
Features a triple chrome-plated steel construction.
It includes a pre-installed seal and base gasket.

This timing cover kit is engineered for optimum fit and function

Compatible With:
Small Block Chevy
265 ci - 4.3L
267 ci - 4.4L
283 ci - 4.6L
302 ci - 4.9L
305 ci - 5.0L
307 ci - 5.0L
327 ci - 5.4L
350 ci - 5.7L
400 ci - 6.6L
GM 90° V6
262 ci - 4.3L


This Product Has Free 2-3 Day Shipping in the Contiguous United States!

Free shipping in the continental USA except HI, AK AND PR.



Fitment