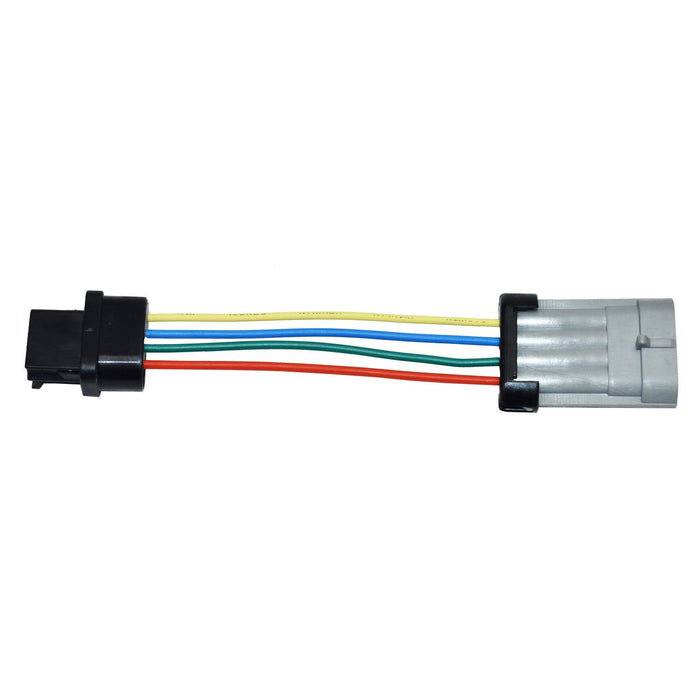 4 Pin Alternator Conversion Plug Harness Kit Compatible with GM Chevy CS130 to CS130D AD244 AD237
Sold out
Original price
$24.99
-
Original price
$24.99
Availability:
Out of stock
A-Team Performance 4 Pin Alternator Conversion Plug Harness Kit Compatible with GM Chevy CS130 to CS130D AD244 AD237

When building a classic or street machine, remember that it is not the year of the motor that determines which alternator to use, its which type of wiring harness the vehicle is equipped with.

This Conversion Plug can be used to convert CS130 alternators to CS130D, AD244, AD237 units.

Existing CS130 plug goes inside the female adapter to convert or use male plug on CS130D, AD244, AD237 type of alternators.

For easy installation:
A-Team Performance offers adapter wiring harnesses available in some of the more popular configurations..


FREE SHIPPING IN THE CONTINENTAL USA!!!



Fitment