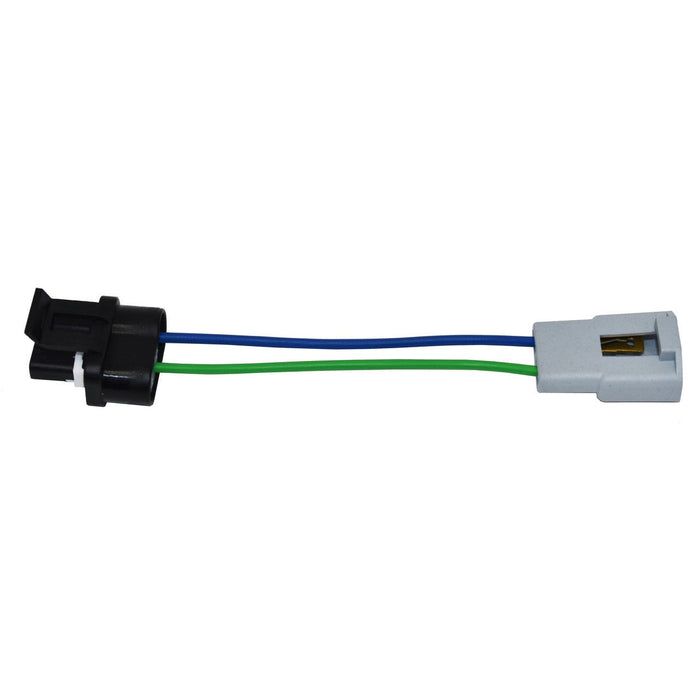 Alternator Wiring Harness Adapter Compatible with GM 10SI 12SI Case to CS130
Original price
$24.99
-
Original price
$24.99
A-Team Performance Alternator Wiring Harness Adapter Compatible with GM 10SI 12SI Case to CS130

When building a classic or street machine, remember that it is not the year of the motor that determines which alternator to use, its which type of wiring harness the vehicle is equipped with.

These alternator wiring harness adapters are designed to connect your new alternator to your vehicle's factory wiring harness.
They include the correct connections for specific-style alternator cases, so there is no cutting or modification required.

For easy installation:

A-Team Performance offers adapter wiring harnesses available in some of the more popular configurations.
FREE SHIPPING IN THE CONTINENTAL USA!!!
Fitment