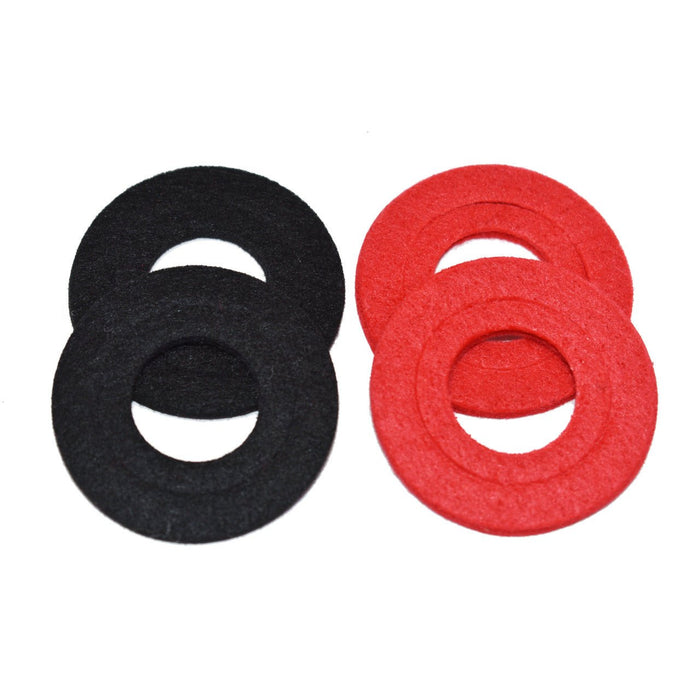 Battery Anti Corrosion Washers (2 Red & 2 Black)
Original price
$7.99
-
Original price
$7.99
Availability:
In stock and ready to ship!
A-Team Performance Battery Anti Corrosion Washers (2 Red & 2 Black)


Prolongs Battery Life
Prevents Corrosion on Battery Terminals
Use with 6V or 12V Batteries
Color Coded for Positive and Negative Terminals
Inner Ring Can be Removed to Fit Larger Terminals

FREE SHIPPING IN THE CONTINENTAL USA!!!
Fitment