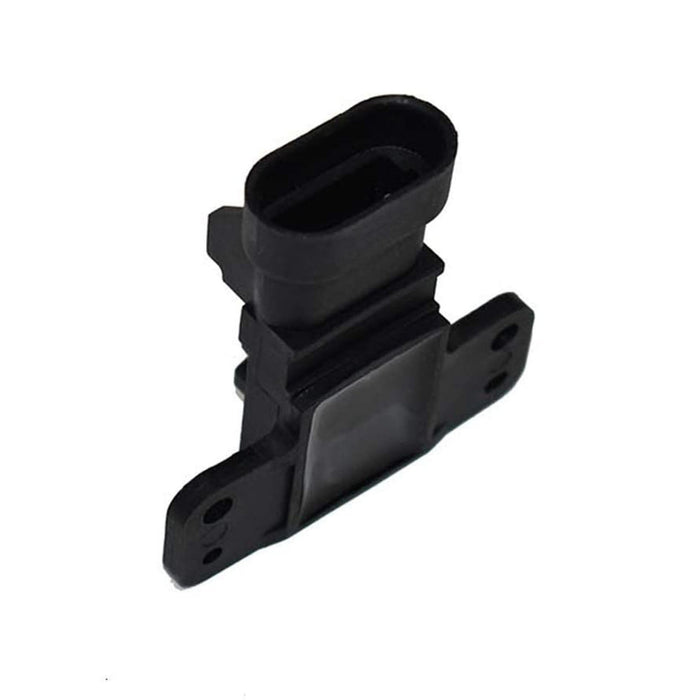 EFI Distributor Replacement Ignition Module Compatible with GM Vortec V6-V8 Fits A-Team Distributors HEI671BK & HEI672BK & HEI671BK-M & HEI672BK-M
Original price
$19.99
-
Original price
$19.99
Availability:
In stock and ready to ship!
A-Team Performance EFI Distributor Replacement Ignition Module Compatible with GM Vortec V6/V8 Fits A-Team Distributors HEI671BK & HEI672BK & HEI671BK-M & HEI672BK-M

Give your GM or A-Team Vortec distributor a refresh with this replacement ignition module.

SPECIFICATIONS

DISTRIBUTOR TYPE - GM EFI
TRIGGER STYLE - Magnetic
FITMENT
CHEVROLET BIG BLOCK V8 GEN. VI
454 ci - 7.4 L
CHEVROLET SMALL BLOCK V8 GEN. I
305 ci - 5.0 L
350 ci - 5.7 L
GM 90° V6
262 ci - 4.3 L
Free Shipping in the Continental USA!
Fitment