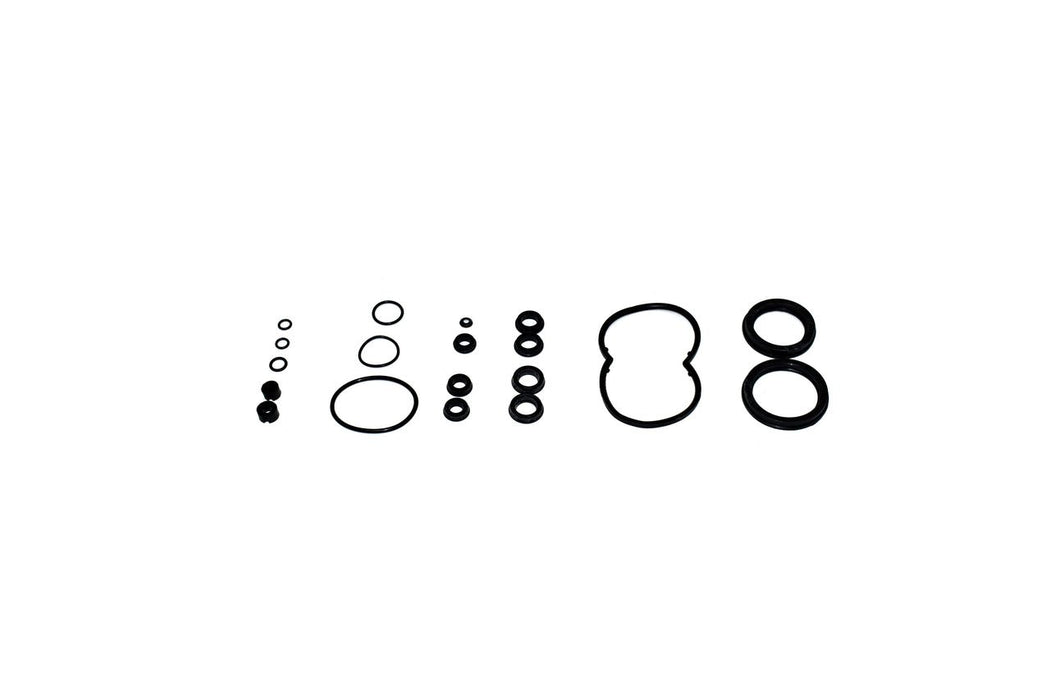 GM 2771004x Hydro-Boost Repair Kit Seal Leak Repair Universal Kit Rubber Only
Original price
$16.99
-
Original price
$16.99
Availability:
In stock and ready to ship!
A-Team Performance GM 2771004x Hydro-Boost Repair Kit Seal Leak Repair Universal Kit Rubber Only

This kit Repairs Bendix and many other Hydro-boost units. Works for 100's of applications including Ford, GM, Chrysler.

Don't replace your Hydro-Boost unit! This kit includes ALL the parts you may need to repair your Hydro-Boost!

Step by Step Instructions included with each kit, however, all Hydro-Boost units are different. The best way to get step by step instructions is to google your year make and model and see if someone has done the rebuild. The instructions are pretty general but anyone with any technical ability should be able to repair.

Note:
Does not include include metal star washer and other metal washers for replacement if you need these components please our other KIT 501 for a complete repair kit!

Free shipping in the continental USA except HI, AK AND PR.


Fitment