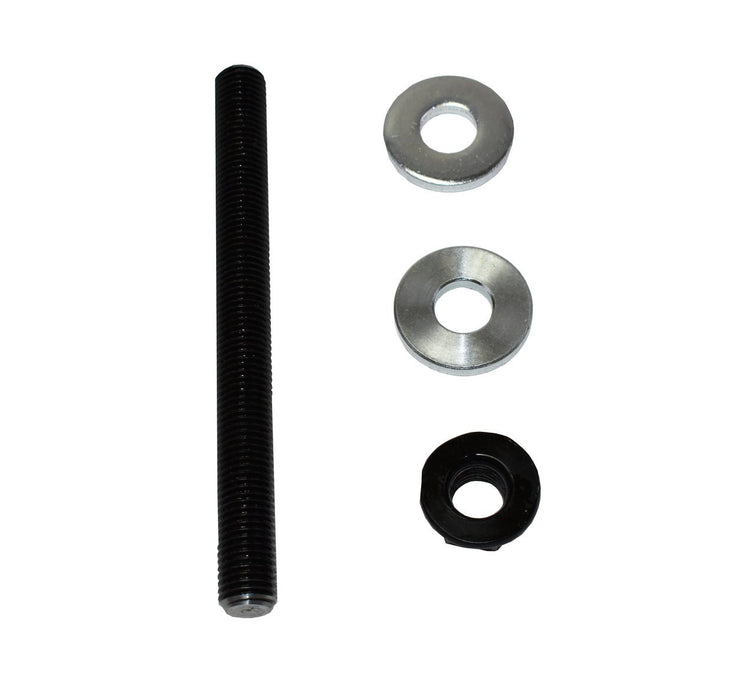 Harmonic Balancer Install Tool Crank Pulley Installer Crankshaft Installation 551141 ICT Billet for GM 1997-Up LS1 - LS Engines
Original price
$19.99
-
Original price
$19.99
Availability:
In stock and ready to ship!
A-Team Performance Harmonic Balancer Install Tool Crank Pulley Installer Crankshaft Installation 551141 ICT Billet for GM 1997-Up LS1 / LS Engines

This A-Team LS Harmonic Balance is Made of hardened structural 10.9 steel, it is excellent solid and durable with great rust and corrosion resistance to long-lasting service your balancer.

How to Install:
Simply thread the tool into the crankshaft until it seats, then tighten the nut down until the pulley is seated. The tool threads into crankshaft and pushes the crankshaft pulley into position.

This is a must have for engine swaps or upgrading the balancer.

Free Shipping in the continental USA!
Fitment