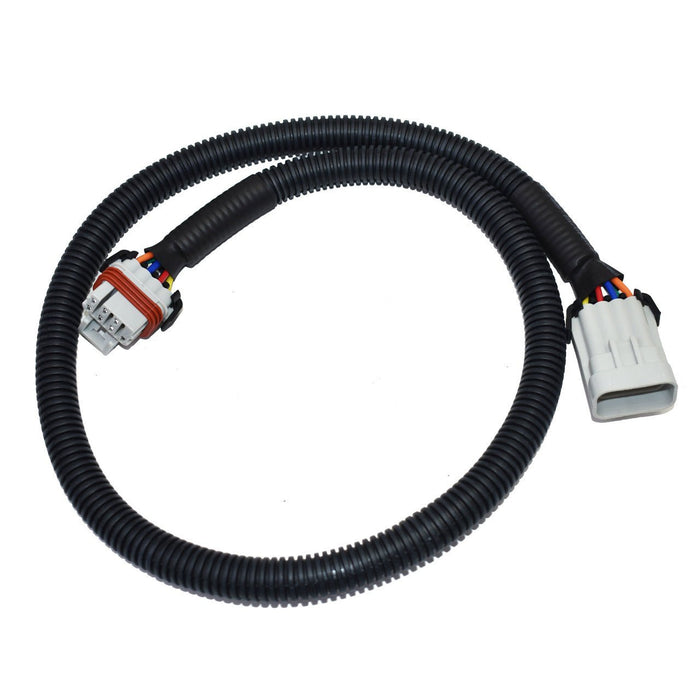 Lsx Ignition Coil Extension Harness 36" Relocation Ls Ls1 Ls2 Ls3 Ls6 Lq4 Lm7 4.8L 5.3L 5.7L 6.0L
Original price
$13.99
-
Original price
$13.99
Availability:
In stock and ready to ship!
A-Team Performance LSX IGNITION COIL EXTENSION HARNESS 36" RELOCATION LS LS1 LS2 LS3 LS6 LQ4 LM7 4.8L 5.3L 5.7L 6.0L
Single 36" extension cable includes 1 - 36" lsx coil extension harnesses use these extensions allow you to relocate all ls based ignition coil packs, giving you greater flexibility with additional mounting locations.
Weatherpack connectors that match the oe gm connectors for plug and play set up! This is for one extension harness.
FREE SHIPPING IN THE CONTINENTAL USA!!!
Fitment