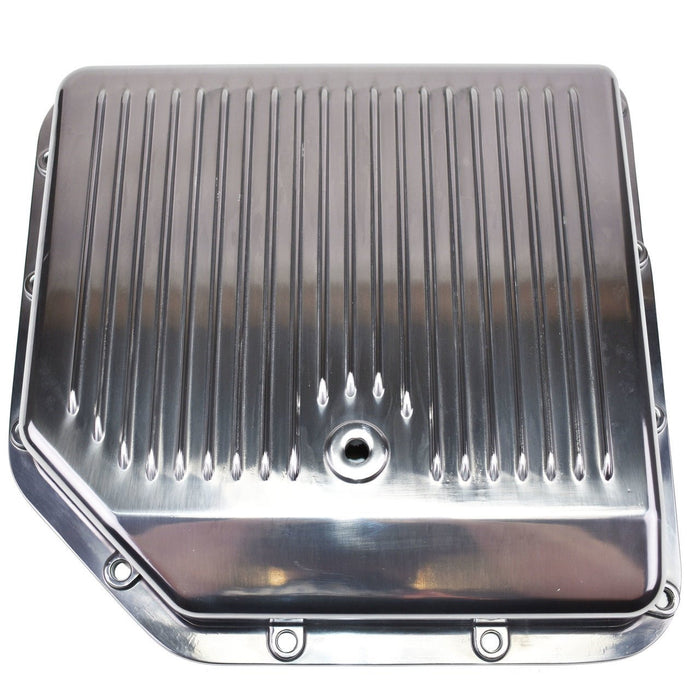 TH350-TH350C-TH250-TH250C TRANSMISSION PAN WITH GASKET & BOLTS
Original price
$59.99
-
Original price
$59.99
Availability:
In stock and ready to ship!
A-Team Performance TH350/TH350C/TH250/TH250C TRANSMISSION PAN WITH GASKET & BOLTS
Available in multiple styles and materials, they are designed to provide a perfect fit and seal.
Specification:
PAN MATERIAL: Aluminum
PAN STYLE: Stock
PAN DESIGN: Finned
PAN DEPTH: 2 1/4"
GASKET: Included
BOLTS: Included
DRAIN PLUG THREAD SIZE: 1/2"-20
DRAIN PLUG: Included
Fitment:
GM TURBO-HYDRAMATIC 250 ("TH250" OR "THM250")
GM TURBO-HYDRAMATIC 250C ("TH250C" OR "THM250C")
GM TURBO-HYDRAMATIC 350 ("TH350" OR "THM350")
GM TURBO-HYDRAMATIC 350C ("TH350C" OR "THM350C")
FREE SHIPPING IN THE CONTINENTAL USA!!!
Fitment