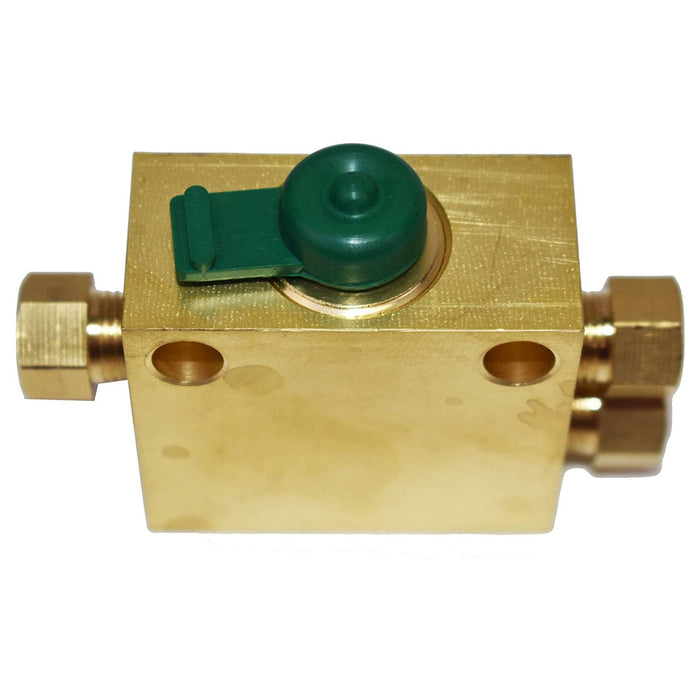 Universal Brake Metering Hold Off Valve Hot Rod 3-8 INF 3-16 Line For Ford GMC
Original price
$39.99
-
Original price
$39.99
Availability:
In stock and ready to ship!
A-Team Performance Universal Brake Metering Hold Off Valve Hot Rod 3/8 INF 3/16 Line For Ford GMC
- All GM Models Front Brake Metering Valve. Used as the Brake Valve in the front master cylinder line. One MC Line in and Right front and Left front out. Used in place of Round Hold Off. This meters is for the front brakes so that when you apply the brakes the fronts do not instantly lockup, you need this valve in order to give the rear brakes to engage before the fronts do which gives you better braking control and feel.
- This Metering valve also works good when you convert from a single M/C or to disc brakes.
- The 3 Ports are 3/8-24 inverted flare for 3/16" DIA brake line.
Free shipping in the continental USA!
Fitment