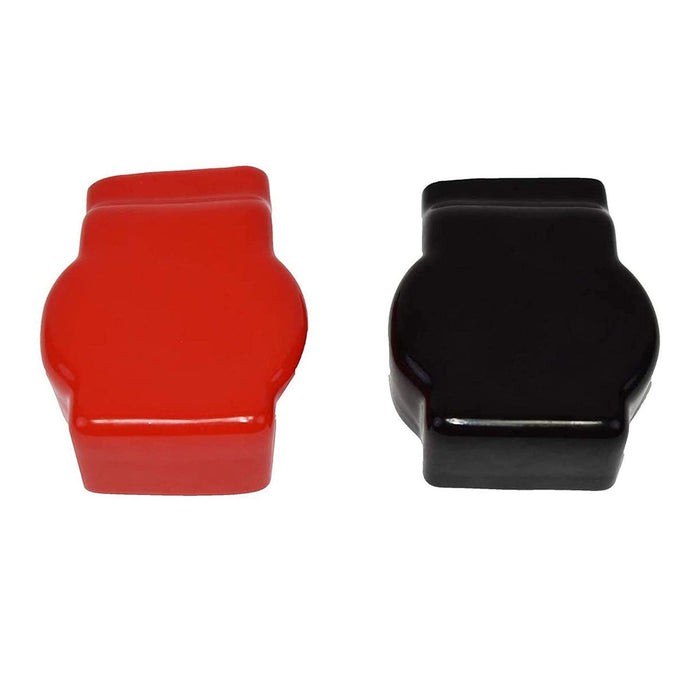 Universal Flexible Vinyl Military Spec Battery Terminal Covers, Copper Plating UL94 Flame Class V-2 Positive, and Negative, Red and Black
Original price
$9.99
-
Original price
$9.99
Availability:
In stock and ready to ship!
A-Team Performance Military Spec Red & Black Covers
A-Team battery terminals are emergency side mount lead terminals that are designed to fit all sizes of cables. They are made using solid copper plating and come available in 1 each positive and negative. If you are ready for battery terminals that fit correctly.
Free shipping in the continental USA!
Fitment